Leading Footsteps and Leaving Footprints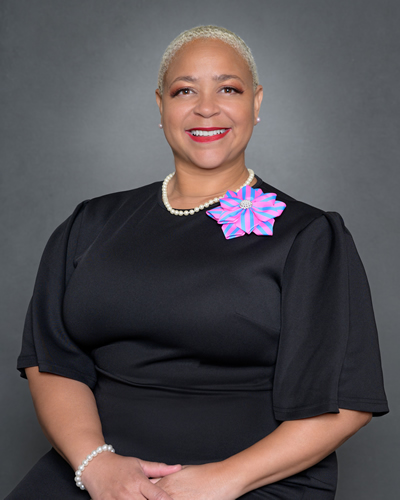 JoAnne M. Curry
28th Regional Director 
Far West Region
Greetings to the Fabulous Far West Region,
Welcome to the 2023-2024 Program year! Thank you for choosing to invest in your children with Jack and Jill of America, Inc. Let us, as a Jack and Jill Family, always remember our "WHY." Why we attend meetings, why we provide meaningful and robust programs, why we join committees, why we attend conferences, why we serve in leadership roles, why we hold late night conference calls, and why mothers wear uninterrupted white — being protocol perfect from head to toe. It is for our CHILDREN and ALL CHILDREN.
Our rich Jack and Jill history is what we want to pass down…our children are the Why. Keep working within your chapters to L.E.A.D. That is to: Learn, Empower, Align and Develop. On behalf of the entire Far West Regional Executive Board thank you for what you do. And long live Jack and Jill!
For all children,
JoAnne M. Curry
Jack and Jill of America, Inc.
28th Regional Director Far West Region